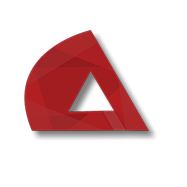 Live Assist Software
Excellent for Broadcast and Internet Radio
APEX-Live is the ultimate live assist software for any Internet or Broadcast radio station. It is flexible, with customizable user interfaces; and powerful with numerous features. Use it in tandem with APEX, or as a stand alone software. Learn how APEX-Live can be integrated into your studio.
With APEX-Live, you can create unlimited user profiles. Each with their own customizable screens and arrangements. One user may prefer only hot key pages, while others choose to view all screens.
Setup your screens your way, and switch between profiles at any time.
Choose from Hot Keys, Playlist, Volume Control, File Info, Preview Player and more.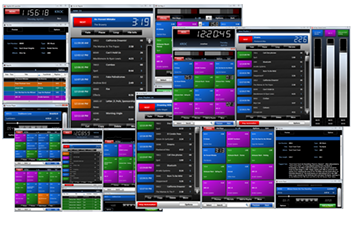 Utilize dual monitors, or as many monitors as you can throw at it. This affords you excellent real estate to configure the APEX-Live screens how you want them. The software is also touchscreen compatible, giving you power at your fingertips.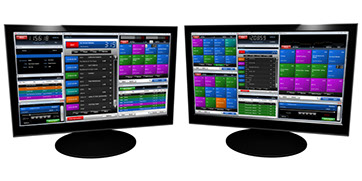 APEX-Live is designed to be an effectual live-assist tool for stations of all sizes. The playlist can be created quickly and easily, then saved for later playback. You can then fade, pause, or loop any file in the playlist.
Employ the multi-sort tool to quickly find a file. Have a song in mind, but only know the year and artist? Rapidly search by artist, and then search by a specific year to find that song. Other useful tools, such as the file info display, allow your DJ to make your live broadcast potent and compelling.
Opportunities to use this software are endless. Use it on remotes for ball games, or on-the-road broadcasts. Or use it in your studio for all your live shows.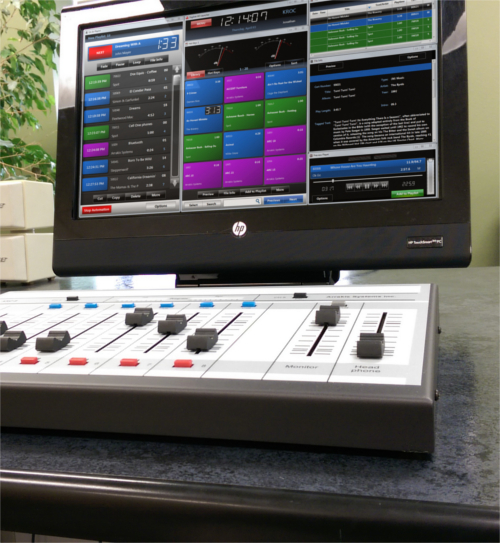 Want to start or stop the playlist via your console? Simply connect an ARC-10UP/BP or ARC-15BP console via RS232 to your APEX-Live computer. The USB channel will both start and stop the playlist when you turn the channel on or off.
APEX-Live is a FREE download. Simply fill out the form below, and it will take you to the download link.