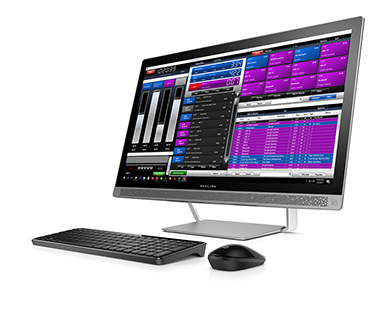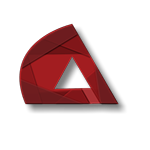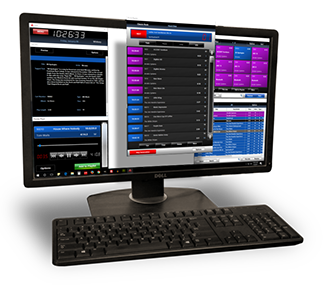 Our flagship automation.
Starting at $2,699 or $100/mo
Ideal for Major Market Multi-Station Groups to even Small Market Single-Stations.
APEX is the pinnacle of broadcast and internet radio automation software and hardware. It is our flagship, and as such, has all the features you need. It is ideal for any large corporate multi-station group, or even the smallest of stations.
APEX Cloud gives you solutions that make your station accessible, and protected. Utilizing the latest in security protocols, APEX Cloud is safe, and essential.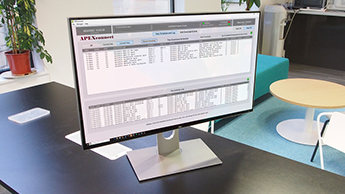 APEXconnect is a powerful and yet easy to use Windows program that automatically downloads audio files.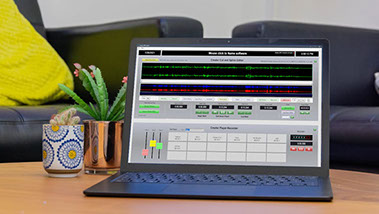 APEX Creator is a powerful recorder-editor designed for audio production for Radio and Podcasting applications.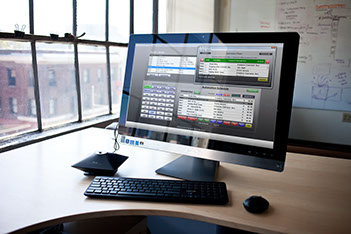 Only $750 (Get it FREE with Securenet)
Ideal for Small Broadcast and
Internet Radio
New~Wave is an extremely cost effective solution for any small terrestrial broadcast, or internet radio station. It is our hard disk only software that is quick to get started and easy to use.
FREE
LIVE ASSIST ONLY
APEX-Live is our free live assist software. This software has the same framework as our APEX automation, but has the automation portion removed. This means that this software is not intended for unattended use, and is designed for only creating live shows or podcasts.