NEW~WAVE
Simply Brilliant.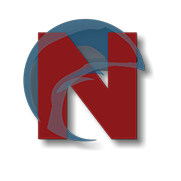 The New~Wave automation is a powerful software for broadcast radio and especially Internet radio applications. It is the perfect software for any radio or Internet station that wants to play music, or create live content to play over the air, or Internet. It is the ultimate Hard Disk solution.

The cost effective
Hard Disk automation.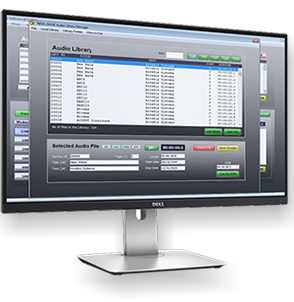 Intuitive.
When designing New~Wave, our primary focus was to make the software quick to learn, and easy to use. Made for both novice and professional alike, it has the simplicity required to get on-air quickly, and yet have the sophisticated features for advanced users.
Highly fault tolerant, the New~Wave radio automation software will not allow dead air in automation.
This gives you more time, and allows you to focus more on the content of your show, and generating more revenue.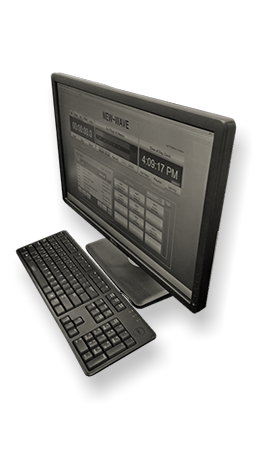 For attracting an audience and generating sponsorships, content is king. We understand this, and that is why New~Wave is built to make your life easier, and your radio or Internet shows sound better.
The built-in Hot Keys player gives you access to custom pages for quick-access to any audio file. You have a sound effect to play, or a comment on the big game from the coach, the Hot Key page gives you quick access to these files. This is critical for any live show, and New~Wave lets you create as many custom Hot Key pages as you need.
From the Live Assist screen, you have access to creating custom play lists. You also have the ability to record your live shows for later playback.

The key feature that sets New~Wave apart from other software is its automation schedule. With the automation, you can create custom schedules that will play while unattended. You can create music schedules using its music category system, along with the ability to voice track for the overnight hours, so you will always sound live and bring in more listeners.
New~Wave Tools
Included with New~Wave software is a copy of New~Wave Tools. This software is where you will perform most background tasks, such as create schedules, generate reports, voice track and manage your audio library.
Voice Track
New~Wave allows you to create voice tracks for your unattended automated hours. This allows you to sound live, even though no one may be in your studio. These voice tracks are quick and easy to do, with a few click of a couple buttons.
Reports
New~Wave allows you to generate reports to show what spots or music have played. So you can reconcile with your 3rd party scheduler, or submit your Sound Exchange or BMI report. The Reports screen can also generate reports that allow you to troubleshoot scheduling problems, or system errors. This ensures that your station will run flawless, and profitable.
Library Manager
The Library Manager in New~Wave is quick and effective to use. Edit any and all information for your audio files, including Title, Artist, In Time to Voice and EOM times.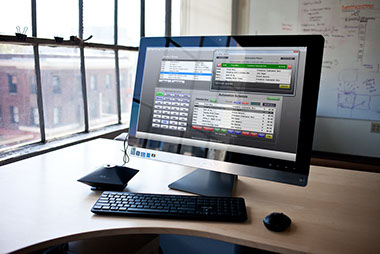 New~Wave radio automation works with all major 3rd party traffic and music scheduling software. We also work with all 3rd party audio production software. So you can continue to use whatever software you are used to.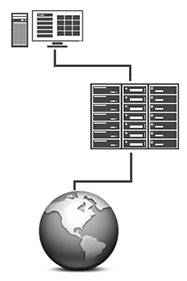 New~Wave radio automation comes with a built in encoder. Use this encoder to send your audio along with Title and Artist information to your streaming service of choice.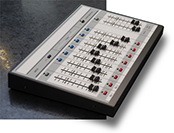 Broadcast Console Mixer
The New~Wave automation system works seamlessly with our consoles. There are many bundle options that will save you hundreds, and give you a complete package for getting started. Both the ARC-8 & ARC-10 consoles compliment the New~Wave very well, for creating powerful live content.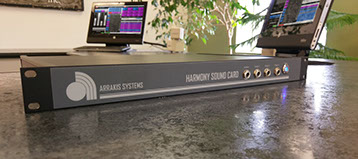 Harmony Sound Card
The most common question for new New~Wave customers is, "what sound card should I use?" You can use the on-board sound card in the PC, but it will give you poor audio quality. As a result, we created the Harmony Sound Card that will give your station a beautiful sound, without breaking the budget.

Want to connect to your automation from your home living room, or at a remote ball game? With the remote access features of New~Wave, you can. Do you have a DJ in Los Angeles who wants to do voice tracks, but your studio is in New York? Remote access bridges these gaps and allows you to work where you want, and when you want.
This optional feature within New~Wave uses the latest in VPN technology to give you quick, comprehensive and secure connections to your studios. Learn more.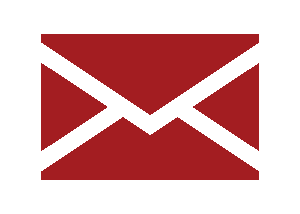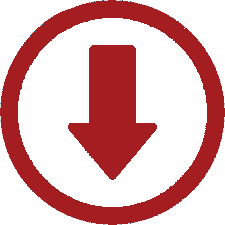 With the New~Wave radio automation software, you are supported. There are hours of video tutorials available 24x7, along with manuals and training material. Included with the purchase of the New~Wave you are entitled to a FREE 30 minute computer configuration session with one of our staff. During this setup, we will use GoToMyPC to log on and configure your computer to help get you on the air quickly and effectively.
Free Securenet Offer - EMAIL SUPPORT is available:
If you have received a FREE copy of the New Wave by signing up with Securenet, then email support is included, so long as you are a current customer with Securenet Systems. The 30 minute setup/training session is offered at an additional $50 per hour.